What is Real Time Management?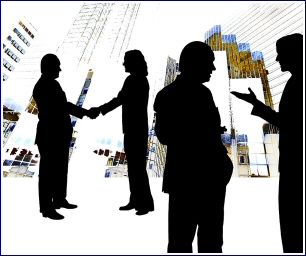 "Individuals are the prime movers behind events – nothing matches the power of getting things done – that is leadership in real time involving real events." Time Magazine, 20 July 2009
Effective management action, co-ordination of both human and financial resources plus the leadership and management skills to achieve positive results through others is at the core of how we manage and work as productive teams.
Execution is a specific set of behaviours and techniques that managers need to develop to maintain competitive advantage and achieve results. Careful and effective execution is a discipline of its own and is critical for success.
---
The Real Time Management Programme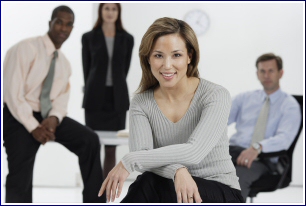 Our experience of working in organisations shows that managers are most effective when they can apply their learning to real situations.
The programme is a mixture of theory and practice with a strong emphasis on application and testing out learning using practical work based scenarios supported by one to one coaching. We provide managers with a robust framework to develop business awareness and adopt proactive behaviours.
---
How is this programme different from others?
The programme provides a valuable opportunity to enhance relationships and self management skills. Using a combination of training and practical workshops in a small group, with individual feedback and coaching to address critical areas and manage work situations.
The programme offers a powerful framework which enhances participants' skills and insights in reading the business, improves individual confidence and competence and results in more effective leadership and execution.
'Managing means getting work done with and through other people.' Mintzberg
Save
Save
Save